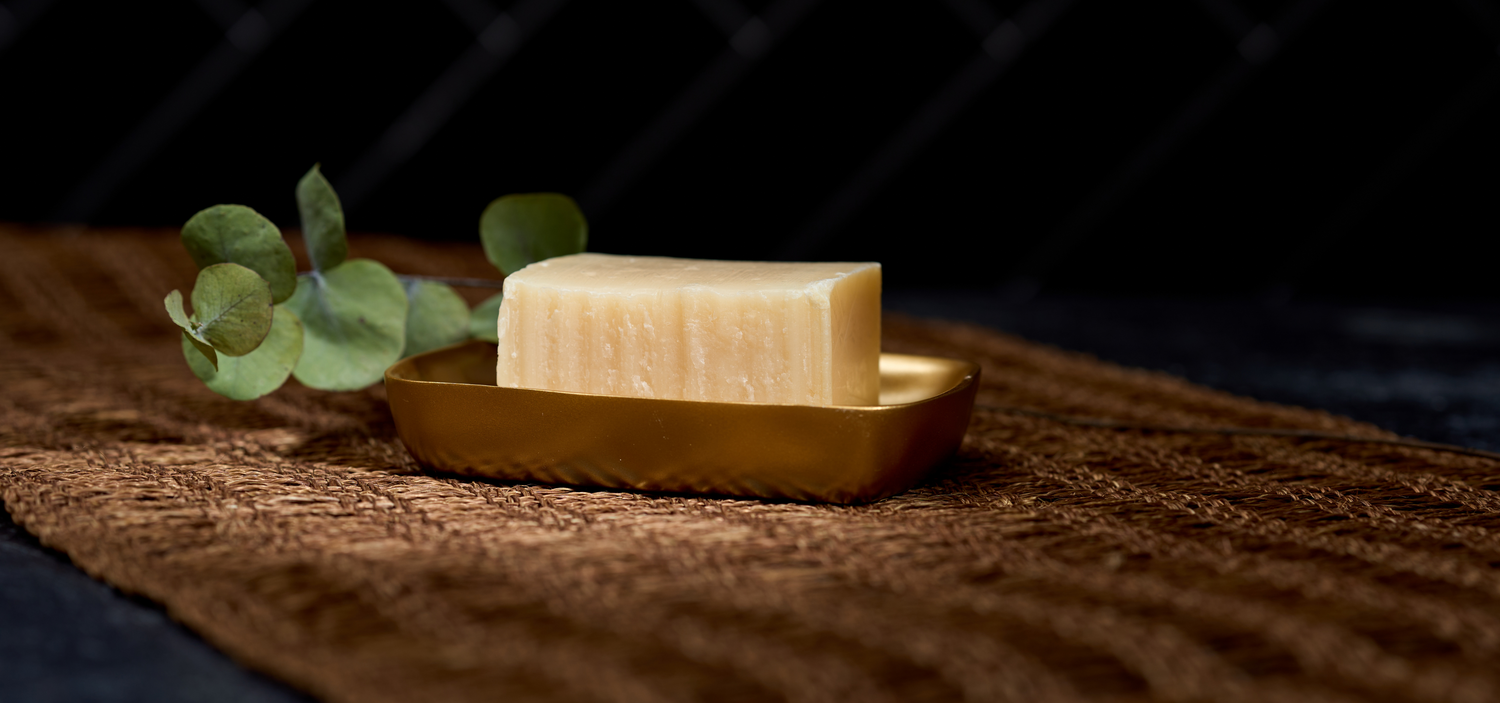 At Blue Heron Body Home
Our brand's ethos revolves around sustainability and responsible practices. This commitment to the environment is evident in the development of our new line of zero waste soaps, carefully crafted without the use of palm oil. Instead, we source raw organic fair-trade shea and cocoa butter directly from skilled artisans in Ghana, supporting their hand-processing techniques and creating a positive impact. By championing these women and their traditional methods, we foster a sustainable cycle that benefits both them and the environment. Furthermore, our packaging is consciously designed using cellulose fiber, ensuring that our clear bags and compostable packaging align with our unwavering commitment to reducing waste.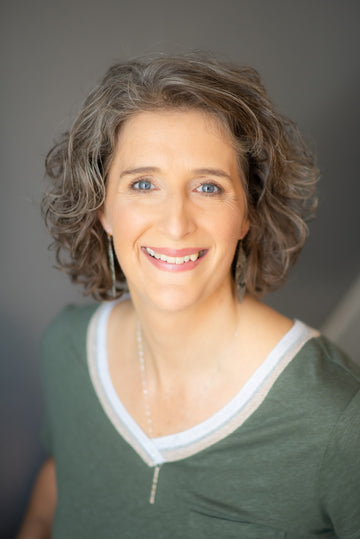 Meet Jen
Meet Jen, the passionate owner of Blue Heron Body Home. With a background in Chemistry and years of experience as a personal and business coach, she took the helm of Blue Heron Soap Company in 2020, building upon the vision of Peggy Breedlove Gerard, the founder and original formulator of Blue Heron soaps. Supported by her husband and four children, Jen is guided by a deep commitment to sustainability, infusing her personal journey into the ethos of the brand. Emphasizing mindful living and conscientious choices about what we consume and apply to our bodies, she draws inspiration from her family's own challenges, navigating celiac disease, psoriasis, and mental health needs. Jen's dedication to creating products that are gentle on the body and the environment shines through in every aspect of Blue Heron.
We take pride in operating on solar power, infusing every product in our range with the warmth of sunshine. From hand-poured soy candles to aroma boost inhalers, bath enhancers, and thoughtfully curated gift bundles, we offer an array of handmade, sustainable soaps, candles, and gifts. It is truly an honor to have the opportunity to learn, grow, and create for you, your loved ones, and your cherished friends. Together, let us embark on a transformative journey of mindful living, where every choice we make contributes to a healthier planet for future generations. Join us at Blue Heron Body Home and experience the beauty of sustainable living.